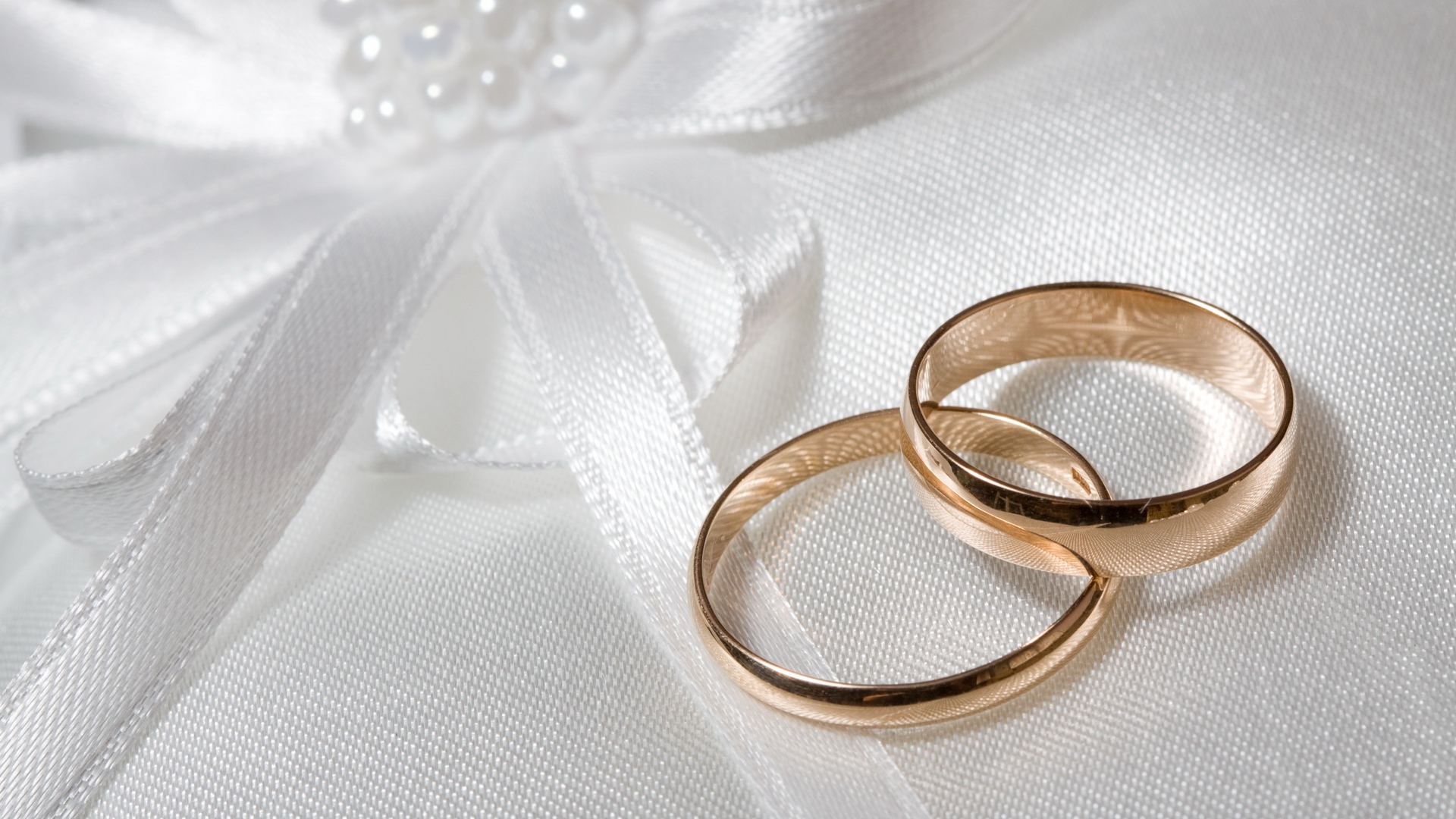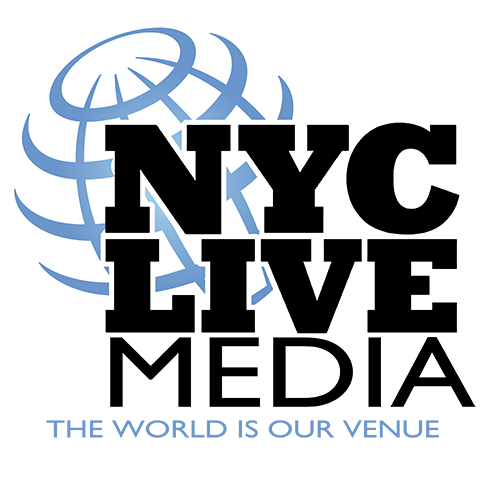 Search:
Make Your Wedding Incredible
From the same people who brought you NYC Live Rock, NYC Live Media will help you capture that special day forever! Have us stream your wedding live!
Family member couldn't make it? Well now they can! Thanks to our high quality video streaming, they can watch live from their own home and share in those memories together. Perhaps you've always wanted a destination wedding but your best friend can't afford the ticket. Finally, here's a solution.
With our "Window To The World" live video chat, you can see your friends and family just as if they were right there with you, live in real-time on our big screen TVs we set up at your location.
Maybe you just don't have the room for a big wedding, but you don't want family and friends feeling left out. By streaming your wedding live you save time, space and money by having a smaller wedding, but you can still have an unlimited number of family and friends watching and participating live.
With our "Window To The World" live video chat, their participation can be saved and archived for eternity.
Here's what we provide:
Professional videographers onsite to record & stream your wedding
HD quality live video streaming
Up to 8 (or more depending on bandwidth) multiple simultaneous live video feeds
Internet connectivity - indoors or outdoors
Live, interactive chat room
Unlimited viewers
Invitation only -- you receive a special link to send to friends and family so you can be sure that only the invited guests can see your wedding, live and on-demand
Wedding footage is archived on our server for 6 months
All video footage turned over to you after the wedding
Remote tech-support if needed
No software to download -- only a broadband or high-speed internet connection required -- from your computer or handheld device to anywhere in the world
Personalized page with a video invite
We are currently located in New York City, but will travel outside the city if you have a special location in mind, like that dream wedding in Venice you've been thinking about.
Wedding packages in New York City start at $2,000 for 2 simultaneous live, HD video feeds for 2 hrs. If you'd also like us to stream your reception we can do that as well, $500 for every extra hr per camera. You can have up to 8 cameras.
If you'd like to add on the "Window To The World" feature it's $1,000 for 2 hrs, $500 for every extra screen per hr. Also includes a remote on-site support technician, to ensure that all who want to participate live with your wedding can.
Every camera has a professional wedding videographer for the best live HD feeds and HD video recording. All events come with both live editing and raw feeds, giving the viewers the right to choose how they want to watch your wedding.
With our professional wedding videographers, our HD footage and our editing services, we are an all-in-one service to record that special day.
All weddings include 15 minutes of free editing. Inquire using the information below for more than 15 minutes.
Special locations and destination weddings are also priced differently. Please inquire within, as prices will vary based on location. We look forward to streaming your wedding!

Contact us at:
info@nyclivemedia.com
347-433-4947