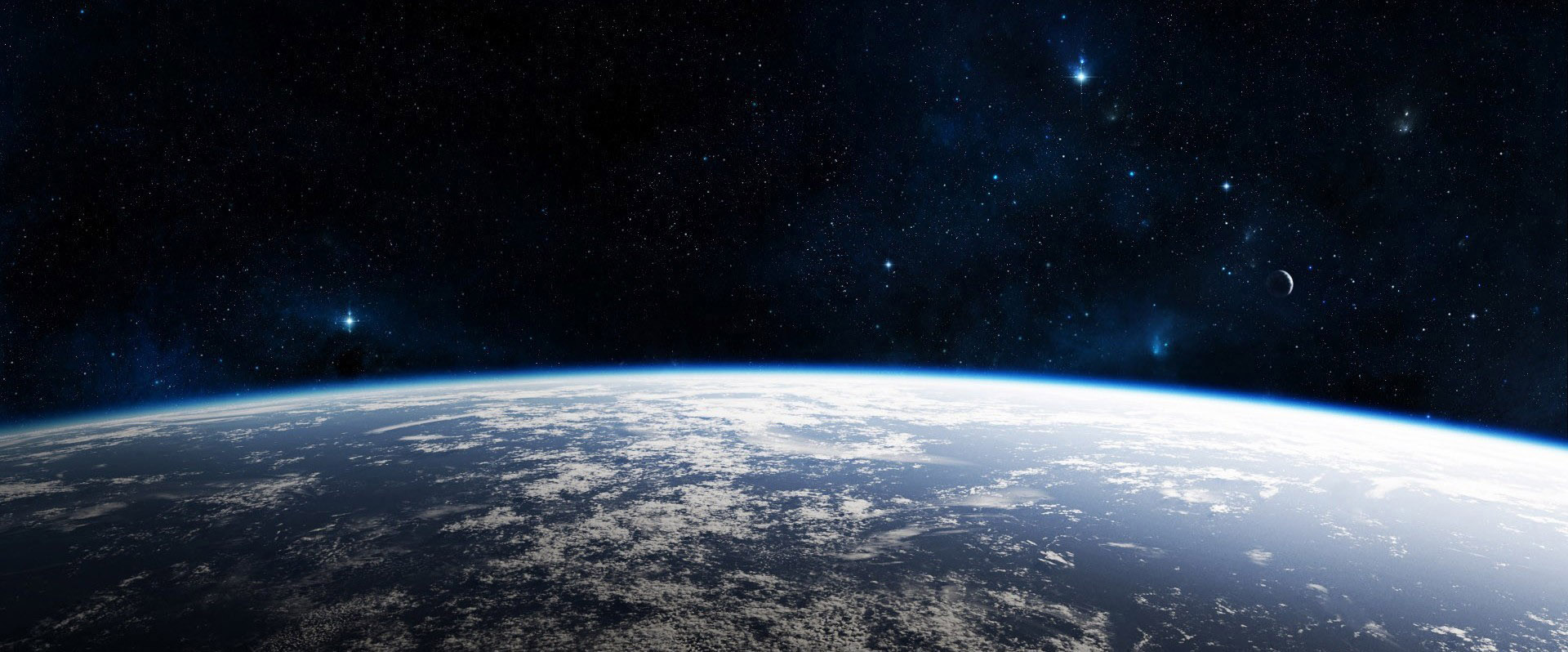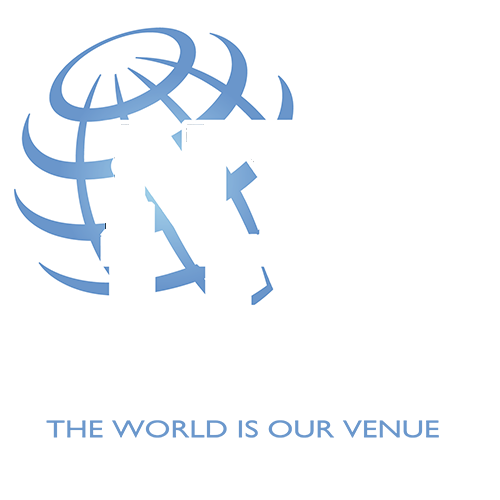 Search:
Make Your Brand Seen
Setting up your pre-roll ads with NYC Live Media is very simple. Send us a copy of your video ad and once it's approved there is no minimum spending requirement. So you can set whatever daily spending limit you want. We can have it run before our live or on-demand content or both, whatever you want. All ads have the link to your website embedded in the player. These ads run before the public entertainment events we broadcast from the venues of NYC. Pre-roll ads are 15 sec, 30 sec, or sometimes longer video ads that run before the content starts streaming.
Live content pre-roll ads are $.05 for a 15 sec ad impression and $.10 for a 30 sec ad impression. Live content ads run full length -- the viewer must watch the full ad to watch the live content. Only 15 sec and 30 sec pre-roll ads will run before our live content
On-demand content pre-roll ads are $.02 for a full-run, must-watch 15 sec ad, and a base fee of $.01 for ads over 15 sec plus an extra fee (fee depending on length) for a full run of the ad with a "Skip This Ad" button
Ads will run once per cam per page refresh. So as long as the viewer keeps the page open, they will not see anymore ads. This gives the viewer control over when they choose to watch your ad, making it a more positive response environment for your ad.
Notification of this is placed at the bottom of the player page, giving the viewer the feeling of more control over the ad content

Contact us at:
info@nyclivemedia.com
347-433-4947
Celebrity Product Gift
During our produced live public events, we do live interviews with the performers. During these interviews we have a large screen video chat set up to offer our viewers the chance to buy the interviewees a drink, live in real-time, and the opportunity to go live on their cameras and take part in a "Virtual Toast" to the performers receiving the drink, live on our website for everyone to see.
We are offering companies an opportunity to hire a real celebrity to go live on our live video chat from anywhere around the world, and during one of our interviews, have that celebrity give your company's product to the performers at the club that we are interviewing at the time of the live public event.
This can be a 60 second live produced video ad that is yours to post anywhere and do with it as you please. We offer the sponsor a live produced ad with real celebrities, real performers, and real viewers. Real people, not actors, that only a live event can offer.
In addition, your ad becomes part of our content for unlimited free views on our archives for eternity. And depending on the celebrity, your 60 second edited video short could go viral, making the level of exposure to your product governed only by the level of the celebrity you hire.
We have the high-tech cameras and sound equipment for a truly professionally-produced video commercial. Feel free to contact us for more info and so that an in-person presentation can be arranged.

Contact us at:
info@nyclivemedia.com
347-433-4947
Sponsored Drink Buys
We offer viewers the chance to buy anyone at the club a drink live in real-time and the opportunity to go live on their cams and take part in a "Virtual Toast" live to the person receiving the drink, live on our website for everyone to see.
We are offering companies an opportunity to buy that drink for the viewer in exchange for that viewer saying how much they like the sponsor's product live in real-time on camera. Example: "I love (your product)"
The sponsored drink buys can have daily spending limits just like ad hits and your ad becomes embedded in the content as part of the show to be seen again and again on the archives. Think of it as free ad impressions for eternity and if you're wondering what we mean by eternity, remember how reruns of old TV shows, some over 60yrs old, are still seen today on TV/cable/online, still showing the same embedded ads of sponsors' products seen over 60 years ago. Why?
Because these ads like yours are part of the content. And what's more is we get the viewer interacting live in real-time with your product for the whole world to see live and on demand over and over again. Like we said before, "for eternity."
Pricing will based on the price of drinks and the number of viewers at the time of the "Virtual Toast."

Contact us at:
info@nyclivemedia.com
347-433-4947