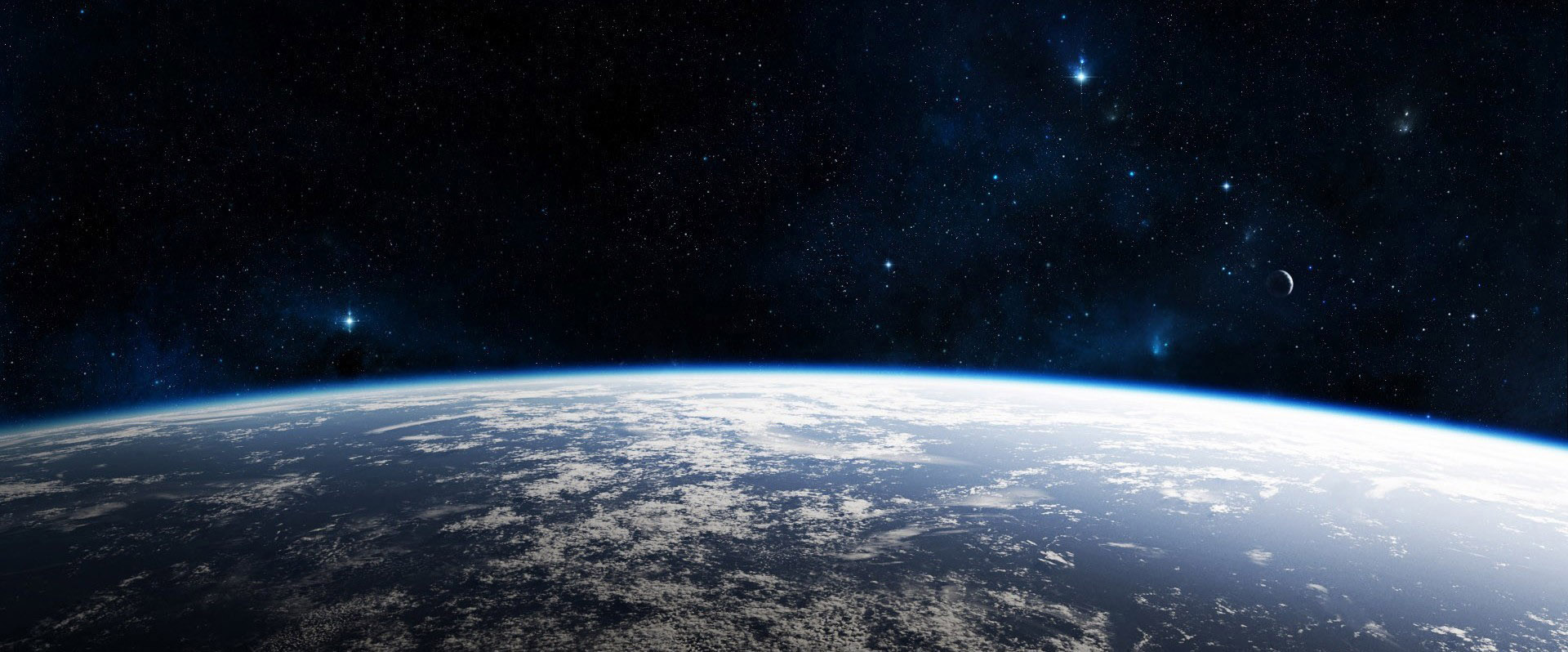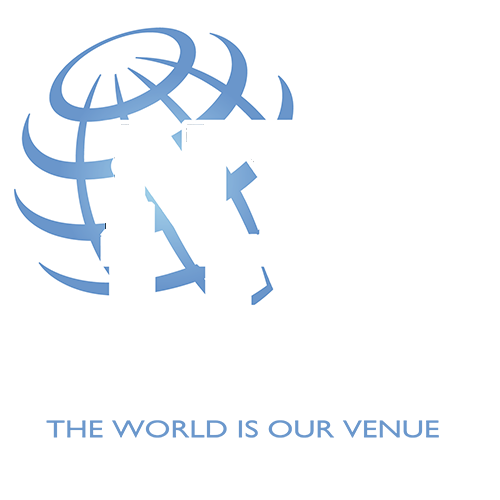 Search:
Events
Our streaming service starts at $2,000. It includes 2 simultaneous live camera feeds for 2 hours and $500 for every extra camera per hour. Every camera has a professional videographer for the best live HD feeds and HD recording of your event.
All events come with both live editing and raw feeds, giving the viewers the right to choose how they want to watch your event.
Live large screen video conferencing starts at $1,000 for 2 hours, $500 per hour for every extra hour. This comes with remote pre-event and live event on-site support technician to make sure all who want to participate live with your event can.
All footage is also archived on our servers for 6 months and all copies of the footage are available to customers based on the service and package. For many events, all footage and rights to the footage are turned over to the customer immediately following the event.
Corporate Sponsored Events
When sponsoring a live event, NYC Live Media can give unlimited exposure by streaming your sponsored event live to the world with our multiple, simultaneous, live HD videos, with both live-edited and raw feeds.
With our unique style of combining our live, interactive show hosts with our interactive software functionality, we can truly get the viewers interacting live in real-time with your product. Feel free to contact us for more info, so that an in-person presentation can be arranged.
We have over 8 years of experience streaming live events from some of the biggest clubs in NYC and are still going strong.

Contact us at:
info@nyclivemedia.com
347-433-4947